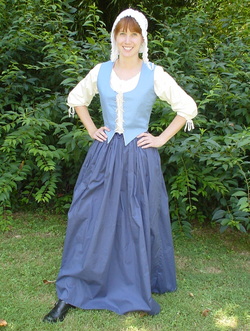 Jamie Pearce's passion for history has led her to so much in her genealogy research.

Pearce is actually in the process of obtaining all the documentation to join the National Society of the Colonial Dames of America. She is proud of her ancestry and all they did during the American Revolution and wants to keep history alive.

Family history is just as important to her as the paranormal is and believe often times they do cross paths.