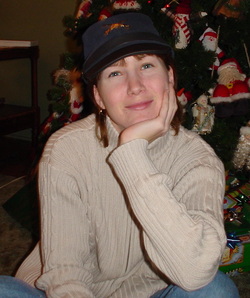 Jamie Pearce, the founder of Historic Haunts Investigations, doesn't only have a passion for history and the paranormal, but also for genealogy.

Pearce has been researching family history for almost as long as the paranormal. Through her research, she has found that one of her great uncles fought with the Union during the Civil War.

Pearce is in the process of getting all the documentation to join the Daughters of Union Veterans of the Civil War. She believes strongly in learning from history and her ancestors.