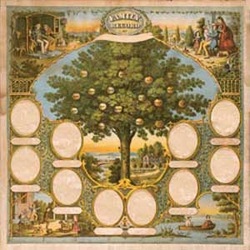 Want to learn more about your family tree?
Many people don't know that author and founder of Historic Haunts Investigations, Jamie Pearce, is also a genealogist.
Pearce has been researching her family tree for over 20 years and has been researching for clients for just as long.
If you are interested in learning more about your ancestry, click on the tab above for Ordering Historic Haunts and More page.