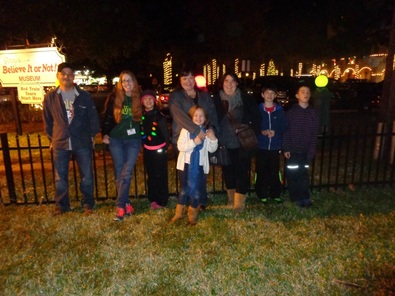 Jamie Pearce, author and founder of Historic Haunts Investigations hosted a charity ghost tour this past Saturday night. The tour raised $100 for their Relay for Life team.
The tour featured several stories from Pearce's Historic Haunts Florida, her first book in her series.
Pearce also announced that there will be another Relay for Life Ghost Tour in the spring to raise more money to help fight cancer.