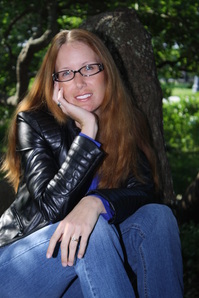 Jamie Pearce, author/founder of Historic Haunts Investigations, will be hosting a ghost tour on the Day of the Dead. November 1st @ 7pm in St. Augustine Florida.
Proceeds will be going to Relay for Life. Feel free to dress the part with Sugar Skulls and be prepared to hear some ghostly tales around St. Augustine.
Email Pearce at historichaunts@yahoo.com for more details about the tour.
Tickets are only $10 each which is a great deal and it is going to a fantastic cause. Help us fight cancer!