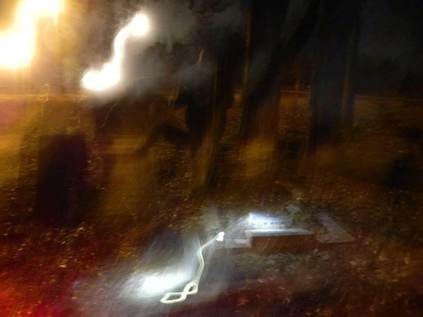 We had a lot of great entries again this year and had a hard time deciding but the Historic Haunts Investigations team came up with the top three photos.
We did have two contest this year, one early on in the year and now this one to get the contest back on track with the Halloween season.
Thank you so much everyone for sending in your photos and to my team for their votes.
We are looking forward to our 9th Annual Ghostly Photo Contest in 2015.
Happy Hauntings everyone!