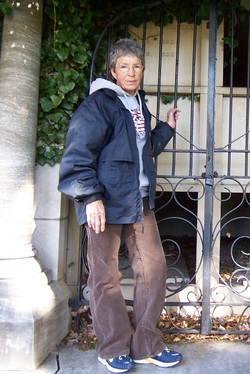 Gayel's first experience with the paranormal was during her teen years when she had her first premonition. Premonitions are when people see things before they happen.

As Gayel got older, she had more and always listened to what she saw or felt and believed it kept many bad things from happening.

Her first encounter with a spirit wasn't until 1993 when she purchased a house which she later found out was haunted. Ever since then she was more and more intrigued and starting seeking more answers about the unknown.