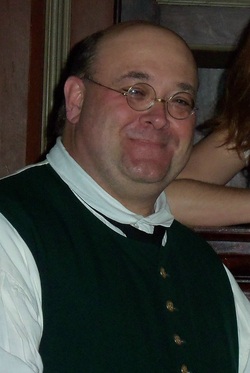 Not only does Historic Haunts Investigations have an Orlando Chapter, but Jamie Roush Pearce has also started a Williamsburg Virginia Chapter.
Historic Haunts Investigations has been around for 10+ years now and needs to expand where they have teams based out of.
Michael Pfeifer has been named lead for the Williamsburg Chapter and will be handling things in that area.
Congratulations, Mikey!