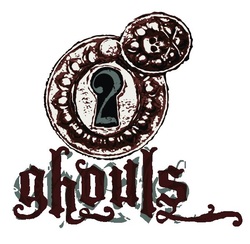 Join 2Ghouls for a special investigation at the old St. Johns County Jail in St. Augustine Florida.
Along with the amazingly talented women of 2Ghouls joining this Saturday April 13th is author, paranormal investigator, and founder of Historic Haunts Investigations is Jamie Roush Pearce. The old jail was featured in Jamie's first book Historic Haunts Florida. Pick up your copy at the investigation or right here off the website and hear some of the ghostly tales before the investigation.
Get your tickets for the event at www.2ghouls.com
It will be a fabulous evening and we hope you can join us!