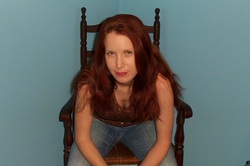 Come join me, Jamie Roush Pearce, and Pamela Costa from American Ghost Adventures for a fantastic Paranormal event in Orlando. Spirits with Spirits.
Click on the link for tickets and more details.
http://www.americanghostadventures.com/Eternaltap.htm
I will selling my book Historic Haunts Florida, and sharing some of my experiences with everyone.
Hope to see you there!