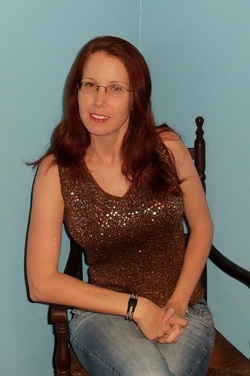 Jamie Roush Pearce was interviewed Saturday, January 19th, 2013 for a feature article in Coastal Shores. Article is scheduled to be in the Saturday, January 26th edition.
Jamie met with Maggie FitzRoy at Taco Lu's in Jacksonville Beach. It used to be the Copper Top Restaurant and is featured in Jamie's book Historic Haunts Florida.
Apparently the ghosts are happy with the new owners, new look, and food.
Great place to dine and hear a ghost story or two.